Your own private and safe space to heal.
You feel stuck, forlorn and unable to move forward in your life. You are unsure how to navigate your relationships. What do I say and how do I say it? You are seeking health and wellness in all areas of your life. You're ready for your breakthrough.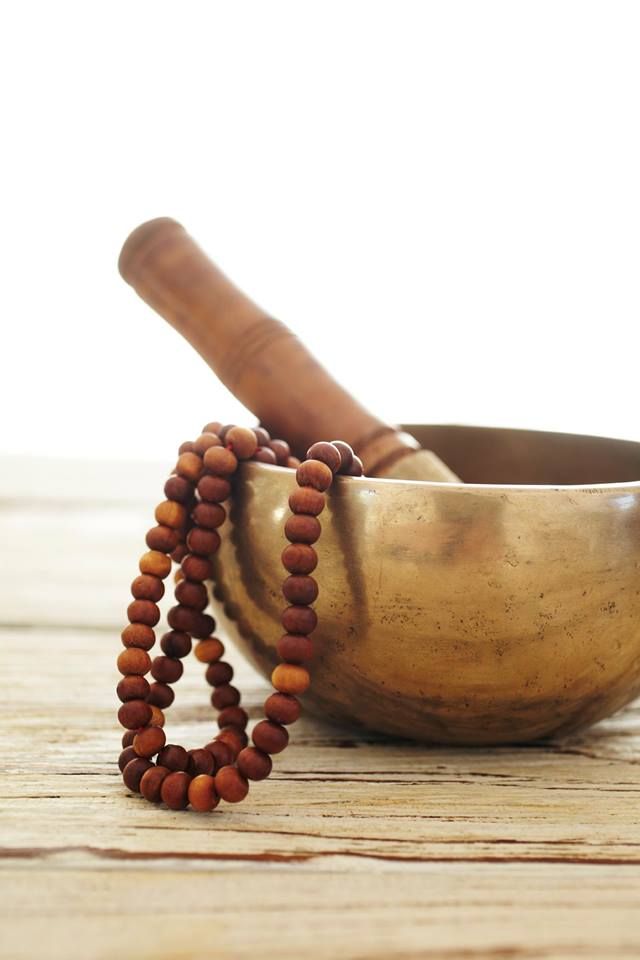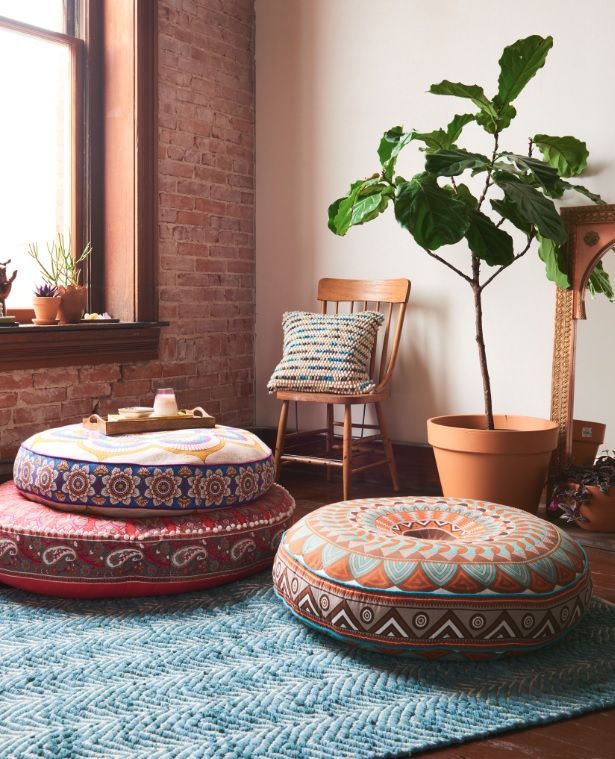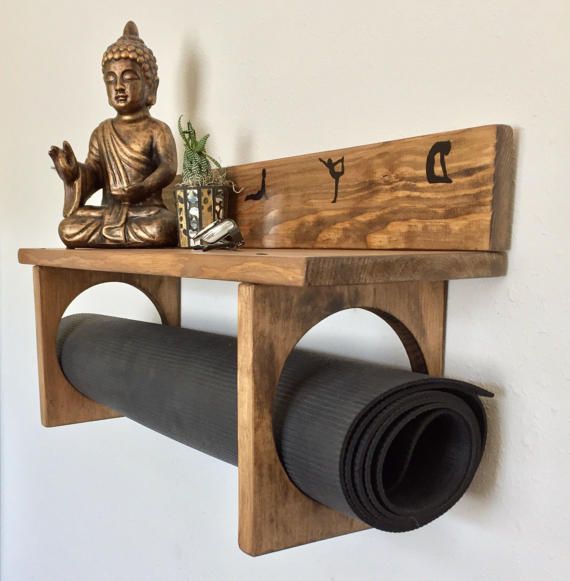 Chidimma Ozor, RYT 500, was born in Ann Arbor, MI to Nigerian-born parents. She loves the simple things in life, like spiritual growth, spending time with family and friends, travel, laughter, hot yoga and hot Pilates, Russian Kettlebells, indoor cycling, the Michigan Wolverines, kale salads, french fries, red velvet cake or cupcakes and recordable television.
She ended up in Las Vegas, after her hard-earned Master's degree from the University of Michigan failed to net her a job due to the tough economy. Chidimma began her Las Vegas career with event planning, which took her to public relations and eventually led her to be the Communications Director at a local wellness center. Seeking some stability, serenity and spirituality she practiced yoga for the first time in February 2007 and hated it. When she took another yoga class six months later, she fell in love and became a certified yoga instructor a year later in August 2008. However, her yoga journey came full circle in February 2009 when she taught her first yoga class. Heartfelt gratitude draws her to the yoga community and keeps her there.
Incorporating a yoga-inspired lifestyle has led her to make several radical changes in her life. As a true wellness warrior, she yearns to inspire change in others, much in the same way others have inspired change in her.
Her desire is for yoga, specifically, and wellness, in general to transcend all boundaries and be accessible to all. Hopefully you enjoy your own health and wellness with your yoga mat as a backdrop. She is the founder of theTYPEAhippie which is soul and Divine inspired, intuitive coaching. We utilize meditation, essential oils, yoga therapy, exercise & movement, nutrition, community and love to empower you to thrive.
Chidimma moved to California in May 2016 to pursue her dream of becoming a doctor and then the Divine redirected her back to Ann Arbor where she has been since August 2016.
Chidimma began theTYPEAhippie Podcast | ChiCast on Thanksgiving Day 2016 after the 2016 Presidential election (aka a circus of an election cycle). After two different friends suggested she begin a podcast, to which she was resistant, she obliged in order to help smash the stigma around living with mental illness, recovering from substance use disorder and surviving domestic violence and sexual assault. Chidimma also loves talking about all things social justice, lifestyle, yoga and essential oils.
In case you wondered, Chidimma means God is good in Igbo, a Nigerian language.
CERTIFICATIONS:
Master Yoga Teacher (500 & 200 hour certifications)
Yoga Therapist (500 hour certification)
Touch Instructor (10 hour certification)
HOT YOGA Yoga Teacher (200 hour certification)
ZFLOW POWER YOGA Yoga Teacher (200 hour certification)
NATIONAL ACADEMY OF SPORTS MEDICINE (NASM) Certified Personal Trainer
SCHWINN Indoor Cycling Instructor
REVELATION WELLNESS Group Fitness Instructor
INSTITUTE FOR INTEGRATIVE NUTRITION (IIN) Holistic Health Counselor
dōTERRA Wellness Advocate
dōTERRA AromaTouch Technique Practitioner